It takes teamwork to be successful.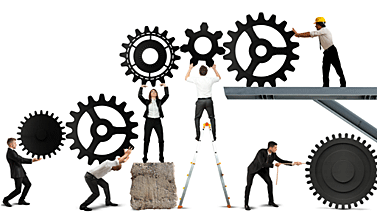 We are continually looking for new talent to join our team to help us grow our business. Teamwork is at the core of our success. Find your future with us by learning more about what we do.

We provide our employees with opportunities, challenges and tools to reach their full potential.
We give our employees access to meaningful benefits to help balance their work with life.
Competitive Compensation
Medical, Dental & Vision Insurance Plan
401(k) Retirement
Paid Vacation Time
Holiday Pay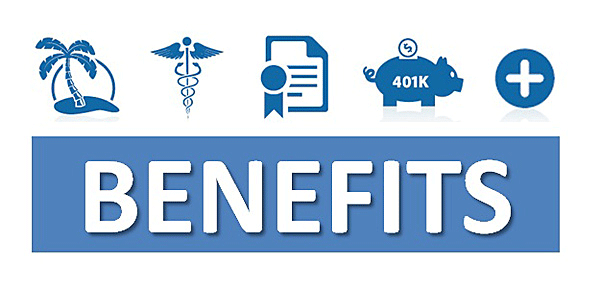 AMD International Technologies, LLC. is an Equal Opportunity Employer.  
All qualified applicants will receive consideration for employment without regard to race, color, religion, sex, pregnancy, sexual orientation, gender identity, national origin, age, protected veteran status, or disability status. 
AMD International Technologies, LLC. utilizes our own internal talent acquisition organization to fill our employment needs. 
Interested in applying, please e-mail your resume to contact@amdinttech.com. Include a letter of introduction.